Gyan IAS Academy - Best UPSC | BPSC coaching center in patna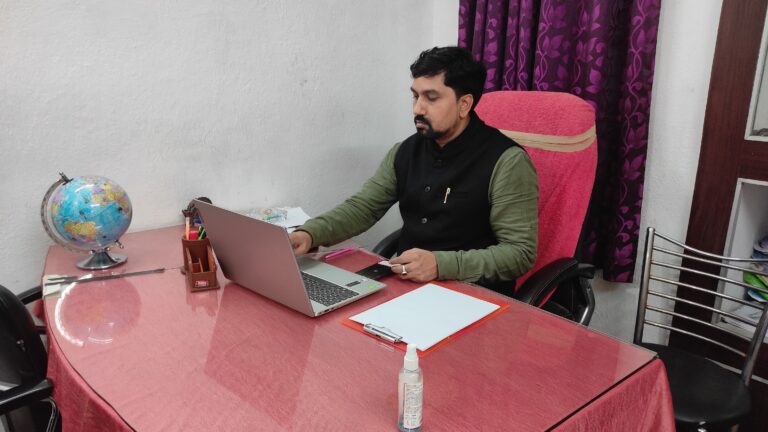 Gyan IAS – is a new generation learning organization geared towards ensuring academic success for its students. Initiated by a team of passed out with brilliant academic and professional track records of their own and with a shared vision of creating Success Stories for the students and professionals in their academic as well as professional pursuit. GYAN IAS Academy, best competitive exam coaching in boring road patna has ventured into the Test Preparation & Training domain to provide a highest competitive examinations guidance to aspiring students. Being true to the heritage and essence of the "GYANIAS" , We have established our reputation in providing consistent results in various competitive examinations. Our faculty members are highly experienced and qualified. as a best ias coaching centre in Patna offering courses for preparation of IAS examination , UPSC examination , BPCS examinations.
Why choose Gyan IAS Academy ?
Gyan IAS Academy is an organisation engulfed with state of the art competence to provide more relevant and comprehensive training for UPSC, UPSC  and other competitive exams aspirants. Being one of the, best coaching center for IAS Exam we are dedicated to provide solutions which would cater to the diversified needs of the students enabling them to be output oriented.
 Experts from the Industry will ensure you are well-trained & Industry-ready.
 While we have many awards & accolades to our credit, the outstanding success of our students are our proudest testimony.
Fill in the form below, we will get back to you.

Union Public Service Commission (UPSC) is one of the many constitutional body in India. It is authorized to conduct competitive examinations and interviews for recruitment of civil services. Indian Administrative Service (IAS) was formerly known as Imperial Civil Service (ICS) is the Civil Services Examination and one of the toughest competitive exams in India. It is conducted by the Union Public Service Commission for the recruitment of officers for the All India Administrative Civil Service...
Bihar Public Service Commission (BPSC) conducts the Bihar Civil Service examination to fill various vacancies in the General Administrative Department in the state of Bihar. BPSC is conducted for recruiting eligible candidates for various posts in departments/ministries under the Bihar government like Deputy Commissioner, Assistant Director, and Superintendent of Police, Commerce Tax Officer, Election Officer, Revenue Officer, Welfare Officer and many Others.


ONLINE EXAM
Attend Online Mock test in English for UPSC and all competitive exams.
Study Material
Here students download UPSC 6th, 9th and 11th Standard New syllabus textbooks...

Test Batch
The test batch and course content is carried out by expert faculties drawn from various universities...
Best UPSC coaching center for Civil Services Examination
Our UPSC IAS Exam Coaching Centre in Patna are located in S.k Puri , Boring road . Ideal locations, who are residing at Chhapra, Siwan, Gopalganj, Araria, Eat Chaparan, Madhubani, Motihari, Katihar, Patna, Muzzafapur, Darbhanga, Madhepura, Saharsa, Gaya, Buxsar, Rohtas, Anisabaad, Sassaram, Bhabhuwa, Sekhpura, Munger, Hazipur, Bhojpur, Nalanda . We have designed an affordable and flexible fee structure. Flexible weekend batches and classroom study materials to prepare for the civil service exams.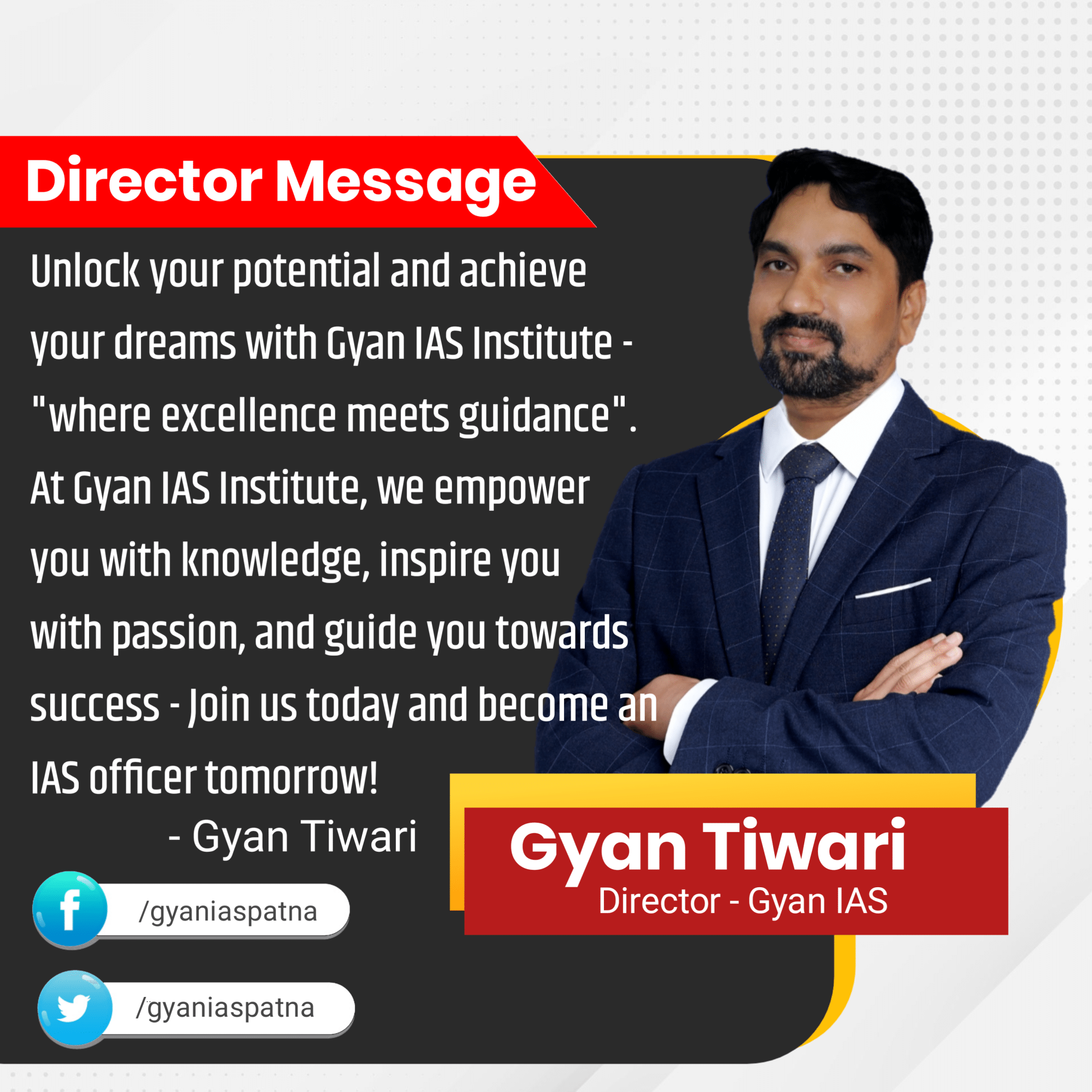 Gyan IAS – Best Coaching Center for BPSC & UPSC in Patna, Bihar, has always been committed to providing high-quality coaching and guidance to students
Read More »
Gyan IAS Academy is widely regarded as the best coaching institute for BPSC and UPSC exams in Patna. The academy has a team of highly
Read More »
Many reason to choose Gyan
IAS Academy
Hundreds of our students have been selected in various competitive examination. To get Study Materials and Online Tests