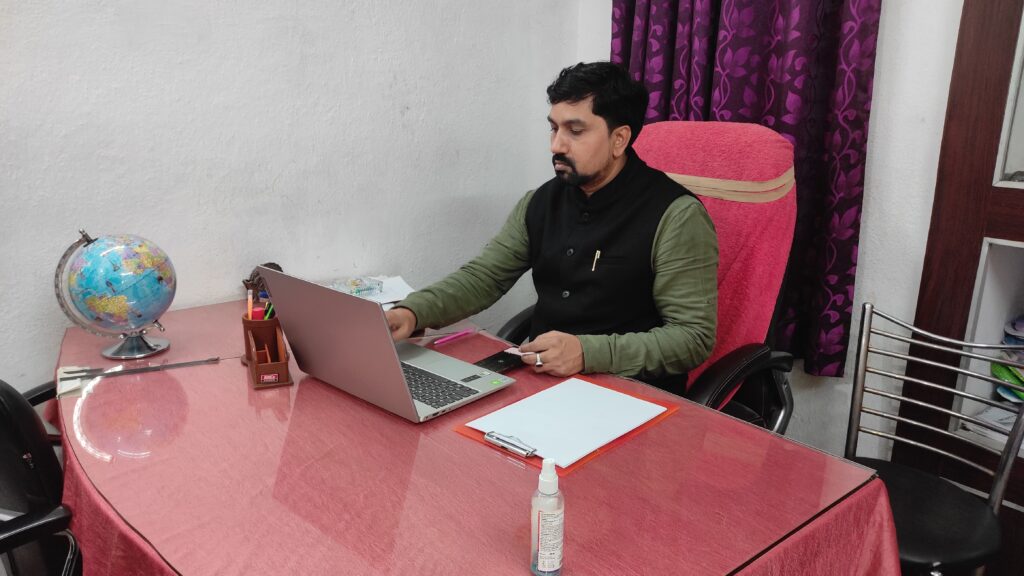 GYAN IAS is an organisation engulfed with state of the art competence to provide more relevant and comprehensive training for UPSC , BPSC and other competitive exam aspirants. Being one of the best best UPSC Coaching centre in Patna we are dedicated to provide solutions which would cater to the diversified needs of the students enabling them to be output oriented. The activities do provided at the centre acts as source of inspiration to the students to be a proactive civil servant who are the future face of the government. Training, periodic assessments and personalized attention has always been the prime motive of the organization.
The training modules and the material which are provided to the students are based on dynamic pattern  of the exam conducting board. The deliverable provided at the institute are more than the standard expected. The aspirants are provided with more reliable and integrated content for them to prepare, perform and succeed with flying colors. The tailored curriculum best suits different class of the students leaving no barriers for their success. The materials provided from the institute are well researched and prepared   by well experienced and updated faculty crew. Their knowledge aided with years of experience provide students with syllabus oriented information needed to crack the test and also acts as a repository of values which are very much needed for them at the later stage.
The course content is carried out by expert faculties drawn from various universities and renowned private colleges and other eminent fields to make students learn via innovative ways of learning and to refine their ways for approaching the questions. The students are infused with path breaking skills to deliver the best. The performance record of each and every student is maintained and regular feedback is given to the students for real time check up for their preparation.
Seminar of civil servants and subject matter specialist  are provided to the students to increase their efficiency and develop a positive attitude towards the exam. On the whole GYAN IAS Academy is the best BPSC coaching centre in patna with unique teaching methodologies  thus enabling the aspirants to achieve success in the civil service examination.